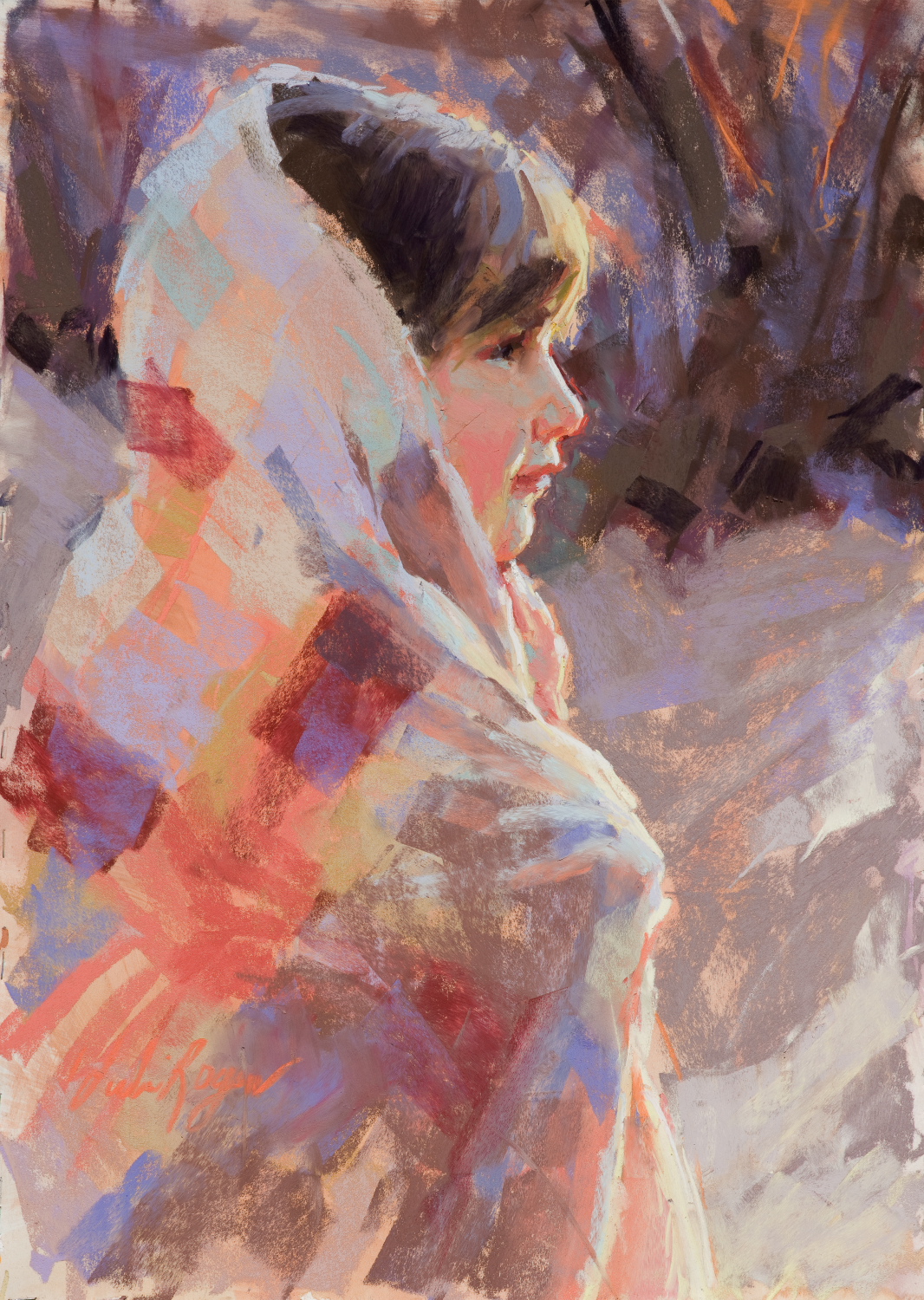 Sara Ann Oakey had early childhood memories that were not typical — walking up a gangplank to a large sailing ship, receiving a hard sea biscuit for her fourth birthday a week later, riding more than a thousand miles in a loaded handcart, and being frightened by Indians along the way. Sarah recalled:
Being the youngest child and only four years old, I was put in a cart to ride, but my brother Reuben, who was (eight), had to walk….We had two carts of     personal belongings; one was pulled by the boys and the other by the girls.
This arrangement seemed equitable enough — one cart pulled by young Ann, Jane, and Rhoda Rebecca, and one pulled by Charles, Heber, and Lorenzo. But 12-year-old Lorenzo was not happy about it and determined that he would not go to Utah that year. By July 29 the Willie handcart company was approaching Des Moines, Iowa, having traveled about 150 miles from their outfitting camp in Iowa City. Lorenzo decided it was time to act, and that day he ran away.
Thomas and Ann Oakey were distraught when they realized Lorenzo was missing. The search for him was fruitless, and they had to continue forward without him, praying that he would be watched over. Ann was given a blessing in which she was promised that she would one day see Lorenzo again.