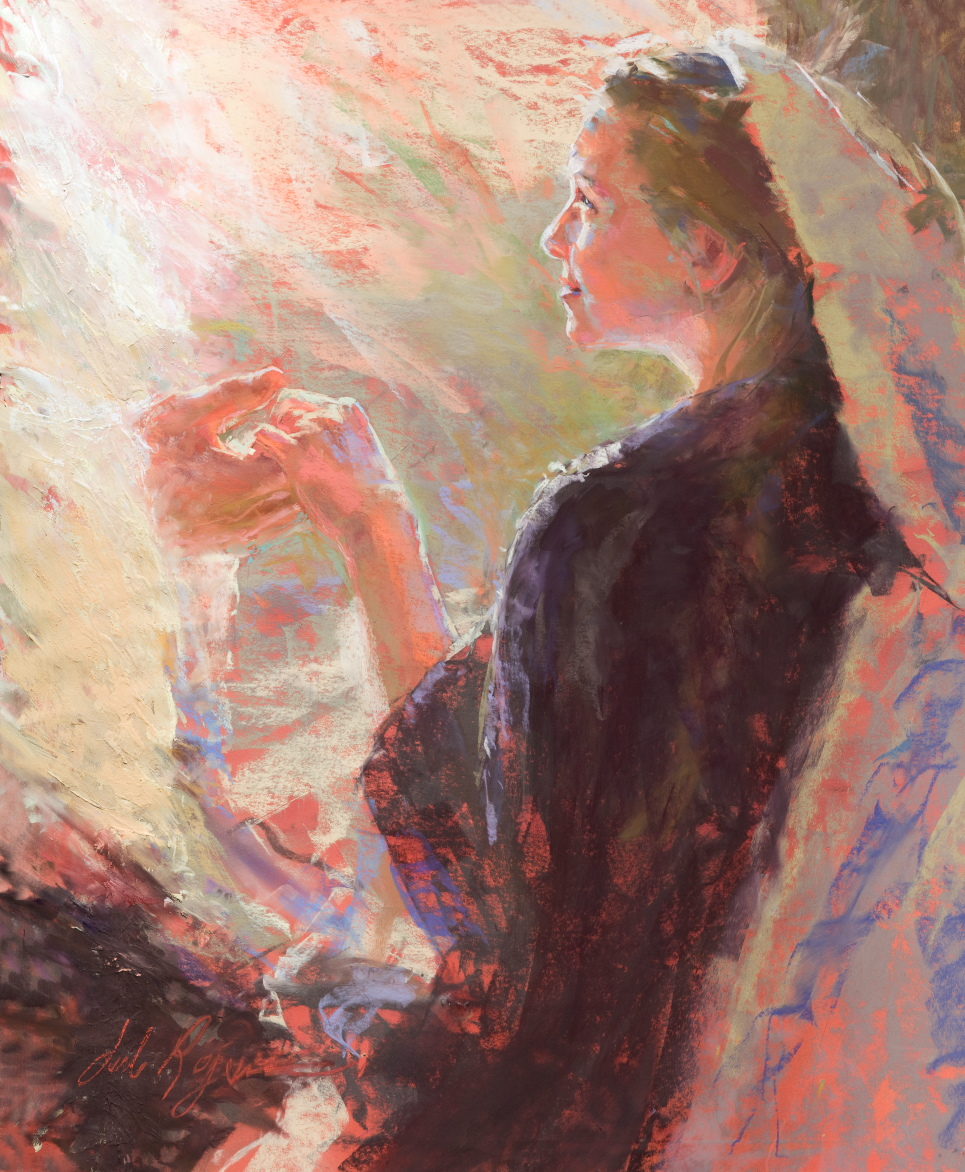 On the 19th of October, 1856, the first winter storms began for the Willie Handcart Company. It would be Eliza Rowley's last day to walk, however, as she succumbed to the hardships near the Sixth Crossing of the Sweetwater River. She was spared the tortuous trek across Rocky Ridge in a blizzard four days later that her family had to endure. Eliza was buried along the trail in a shallow grave.
 The oldest of nine children with their widowed mother, Ann Jewell Rowley, Eliza had seen her mother's faith in action before. Eliza's brother, Thomas, wrote:
Night was coming and there was no food for the evening meal. Mother asked God's help as she always did. Our family got on their knees and remembered two hard sea rolls left over from the sea voyage. They were not large, and were so hard they couldn't be broken. Surely, that was not enough to feed this large family. But 5 loaves and 2 fishes were not enough to feed 5,000 people either, but through a miracle, Jesus had done it. So, with God's help, nothing is impossible. Mother found the biscuits and put them in a dutch oven and covered them with water and asked for God's blessing. Then she put the lid on the pan and set it on the coals. When she took off the lid a little later, she found the pan filled with food. We kneeled as a family and thanked God for his goodness.